Invictus International School raises over $17,000 for Arc Children's Center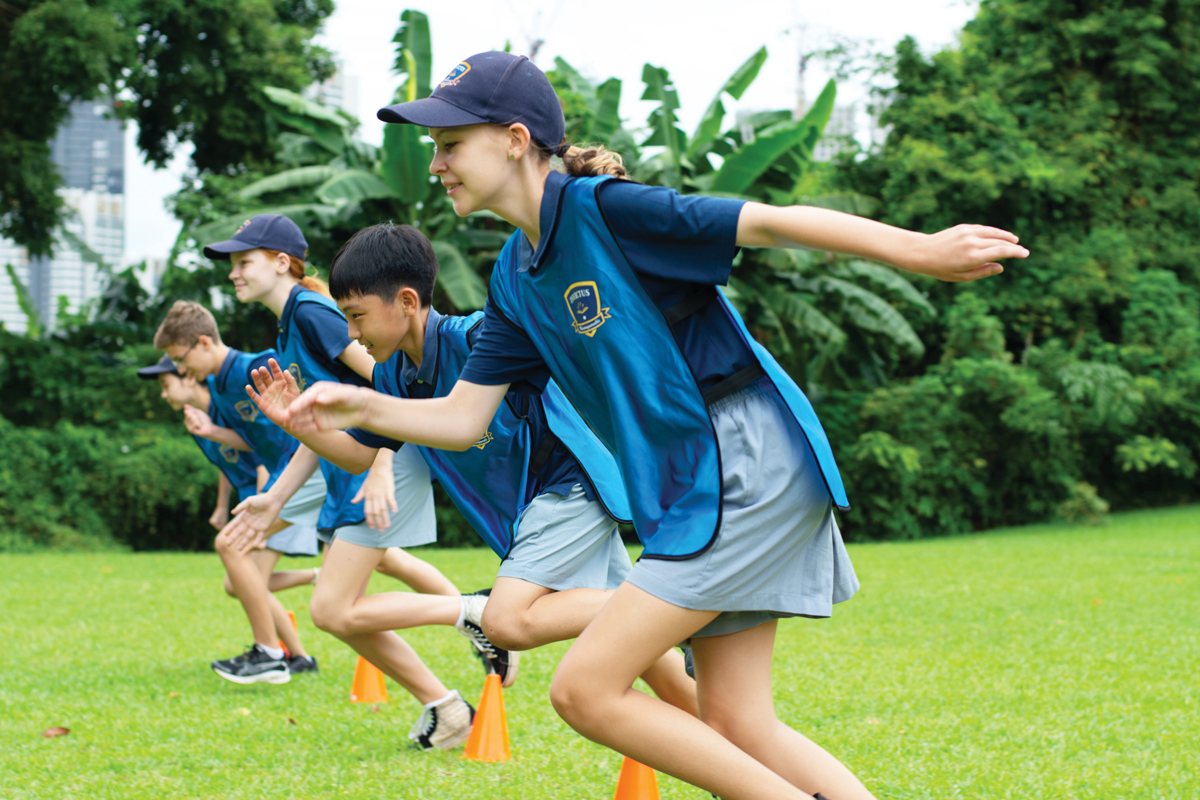 Singapore - Invictus International School students from the Dempsey, Sentosa and Centrium campuses celebrated Children's Day by participating in a charity run to raise money for less fortunate children, covering a total distance of 483 km in total.
A grand total of $17,651 was raised for Arc Children's Center- an organisation that helps critically ill children receive an education in a safe environment while they are still undergoing treatment. All funds raised from the run will go directly to Arc Children's Center, as Invictus will be absorbing the costs of planning and executing the charity run.
The Invictus Dash 4 Cash Charity Run was held over two weeks in November owing to the fact that it had to be planned and executed according to COVID-19 safety guidelines.
This inaugural event saw students from the campuses running laps around the field and parents pledging an amount for every lap that their child completes. Held during their Physical Education lessons, the students were split into groups of five and took turns to run and cheer their fellow runners on.
Founding Principal of Invictus Centrium, Dr Nicholas Duggan was extremely pleased that the fundraising efforts exceeded the expectations of the planning committee despite the COVID-19 pandemic.
However, the response and enthusiasm of the students during the run was extremely heartwarming, said Dr Duggan. He added that this event demonstrated the Invictus core value of 'Care', as the students did their part to help the less fortunate.
"I am extremely grateful to the efforts of the students who ran their hearts out as well as the parents who gave so generously. The funds raised exceeded our initial target amount and we are thankful for everyone who played their part in making this event such a success," said Dr Duggan.
He added: "At Invictus, 'Care' is one of our six core values. This value is especially important in today's uncertain times brought about by COVID-19. It is important that our students are able to look beyond their own circumstances and help others in need."