How Technology Changed Education in Singapore
The positive impact of technology can be seen in almost every sphere of life today, and modern education is no exception. In some ways, technology has expanded access to education in Singapore and also changed the delivery of modern curricula.

Here are a few ways in which Singapore has leveraged new technologies in the classroom to transform the individual learning experiences and stay ahead as one of the best education systems in the world.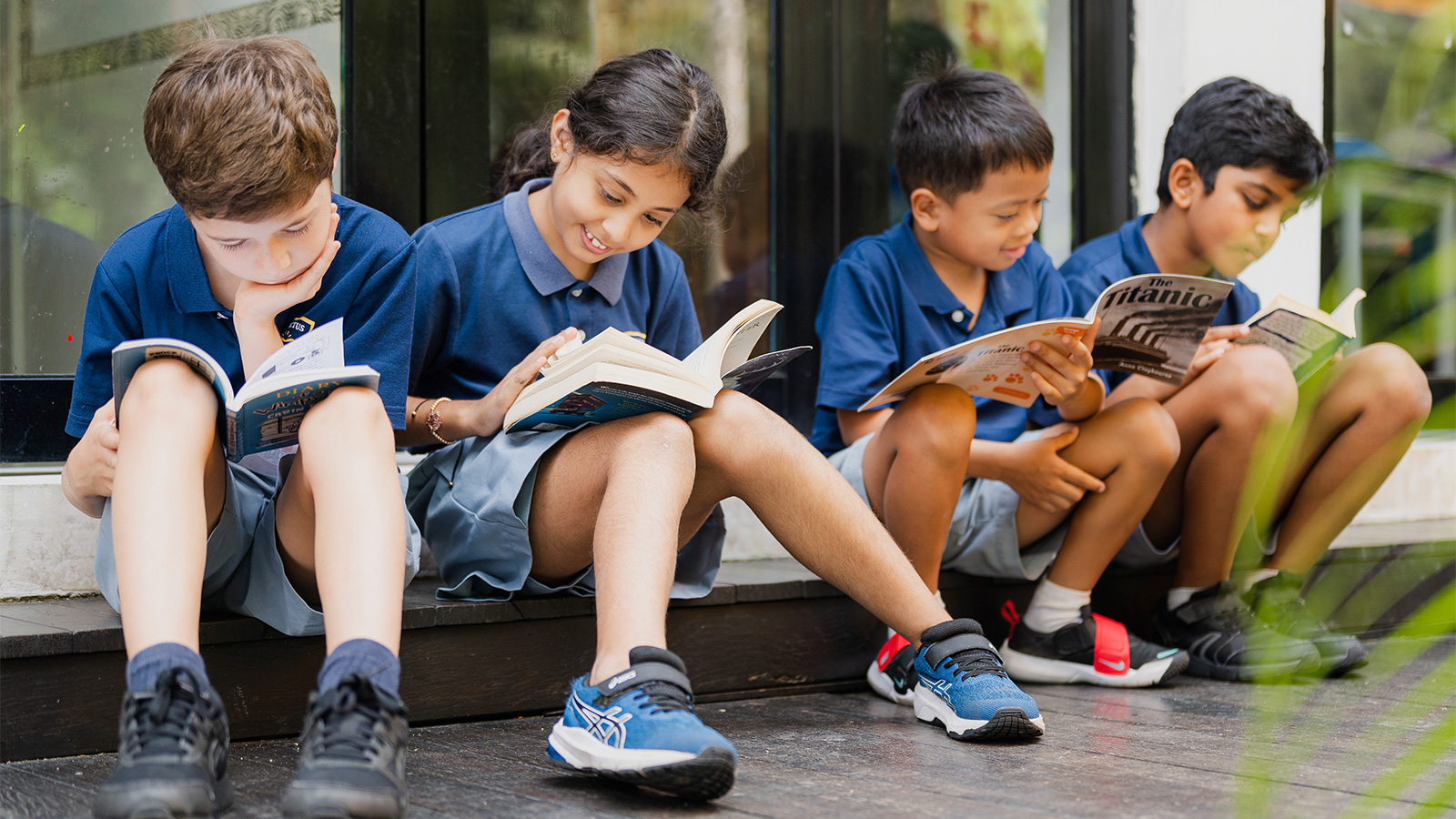 Hard Copy Materials are being Replaced
Gone are the days of hard copy educational materials in the traditional four-walled classrooms, where the teacher is the primary source of information and lectures are dished out from a podium in front of the classroom. Today, a plethora of educational resources and materials are now available in soft forms, such as eBooks, PDFs, Kindle, audio, images, and videos, instead of conventional books to improve student learning outcomes.

Students have easy access to these educational resources and materials via the Internet and read them from their mobile devices, tablets, or laptops. Schools provide online portals, such as learning management systems and e-libraries for students to read and/or download vast learning resources and materials, submit assignments, and write their tests and exams.

People no longer have to travel to centres of formal learning to attend classes as hard copy materials have been replaced. Online classes and resources enable students to learn at their own pace, an example of such self-directed learning can be seen in the various online degree programs available today. Access to opportunities for formal learning, including higher education, is unprecedented in scope, thanks to education technology.




Mode of Instruction
While the classrooms haven't been completely eradicated as a learning space in Singapore, it now looks much more different than what it used to be. Technological advances have brought in several modes of instruction and educational opportunities with Projectors, Visualisers, Digital boards and 3D goggles replacing the chalk and whiteboards of old.

Some learning environments and educational institutions have also adopted the flipped learning model. Teachers provide online lectures and instructional materials or resources, often a video or visual educational content, to students either before the class so that they can have in-depth discussions with students during the lesson or after the class so that students can watch, read, and interact with the materials. Some schools have gone a step ahead with blended learning, where face-to-face class learning integrates with web-based learning.

Students can now apply what they have learnt through activities while their teacher acts as a guide or coach. Also, through quiz software like Kahoot, educational games, and so on, learning becomes more interactive and this may appeal to students of different learning styles, honing their skills in critical thinking.

No longer left with only face-to-face consultations, technology has brought better engagement and more interaction between students and their teachers. Students can now consult teachers via emails, social platforms, and online video conferencing. Teachers can also connect with their students via video conferencing technologies so that teaching and learning can be continued uninterrupted. This personalised guidance and the ability to access learning spaces via many digital devices will hopefully serve to help students stay motivated and engaged in their learning experience.




How Students Collaborate
Another aspect where technology has changed education in Singapore is in the area of collaborative learning. Technology has improved student collaboration and teamwork skills. The classroom walls are no longer a barrier as technology has paved new ways for students to easily learn, communicate, share ideas, and work collaboratively.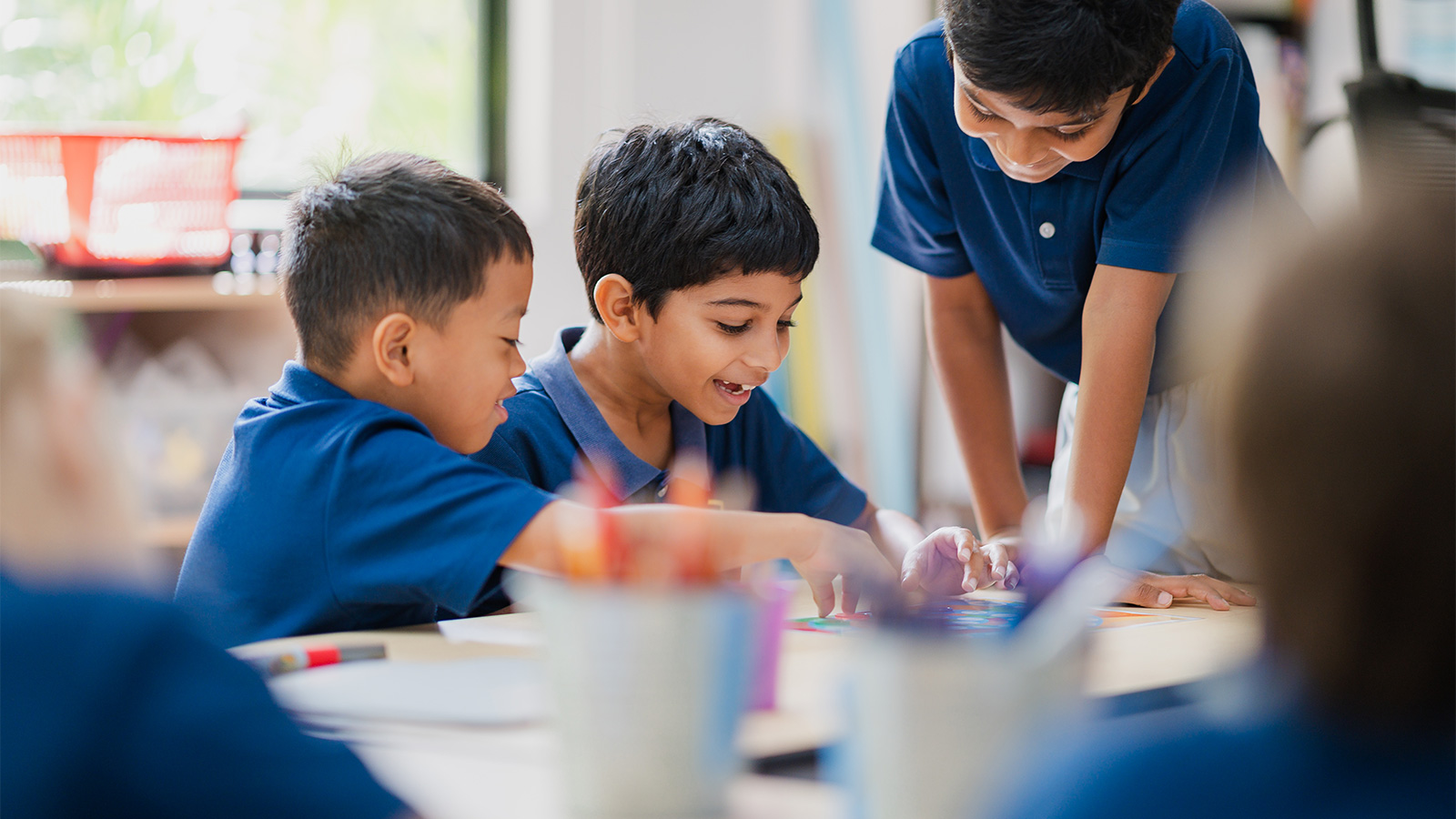 Traditionally, students collaborate using notes, discussions during class time, and more. However, with technology, students can now create digital collections of their ideas, thoughts, work, and research and share what they have learnt or what they are currently learning with other students irrespective of location. Students can easily collaborate on group assignments or projects and write together via online collaboration tools like Zoom, Google Meet, and so on, anytime, anywhere.

Aside from students, technology has also made it easier for teachers in Singapore to collaborate with their students as well as other teachers via online collaboration tools. Teachers can talk to other teachers, share the latest teaching ideas and tools, and ensure the most effective classroom teaching processes.




Is Technology Always Good for Education?
The role and importance of technology cannot be overemphasized in education, especially in Singapore. A recent study by the Pew Research Centre revealed that about 92 per cent of educators claimed that technology improved access to educational materials and resources that could help both teachers and students in the classroom.

Technology is good for education because it:

Provides a better online interactive experience during the learning and teaching process

Increases collaboration and communication

Provides access to an unlimited amount of the latest educational materials and resources from several different sources

Enhances digital literacy

Reduces the costs of education

Allows for a quick measurement so teachers can get better insight into learners' formative assessment and performance

Gives learners the opportunity to either choose between learning at their own pace or real-time learning

Improves teachers' productivity and efficiency


However, technology does come with some disadvantages, not limited to the following:

Reduction of direct peer interaction. Online interaction is improved at the expense of direct peer interaction

Distractions both inside and outside the classroom

Reduced number of skilled educators due to increasing automation and reduced salaries


Depending on how it is used, technology can possibly reduce cognitive development and problem-solving skills as students can easily look for answers and shortcuts online

Nevertheless, considering both the advantages and disadvantages of technological advancement in education, we can say that technology has the potential to make education easier and more equitable in diverse ways in Singapore. It can complement traditional methods of learning in the Singapore education system while having the capacity to transform education and the learning process.


A Powerful Tool
Technology has become a powerful tool to help students learn and is changing education in many ways. Other than making it easy for both educators and learners to gather relevant information, artificial intelligence and virtual reality are changing the ways that students learn and enabling a more immersive learning experience, something that was not achievable in previous decades. Invictus International School leverages the latest technology tools for learning purposes so that students get personalised help, learn at their own pace and get to utilise their preferred learning styles.