Guide to Choosing the Best International Schools in Singapore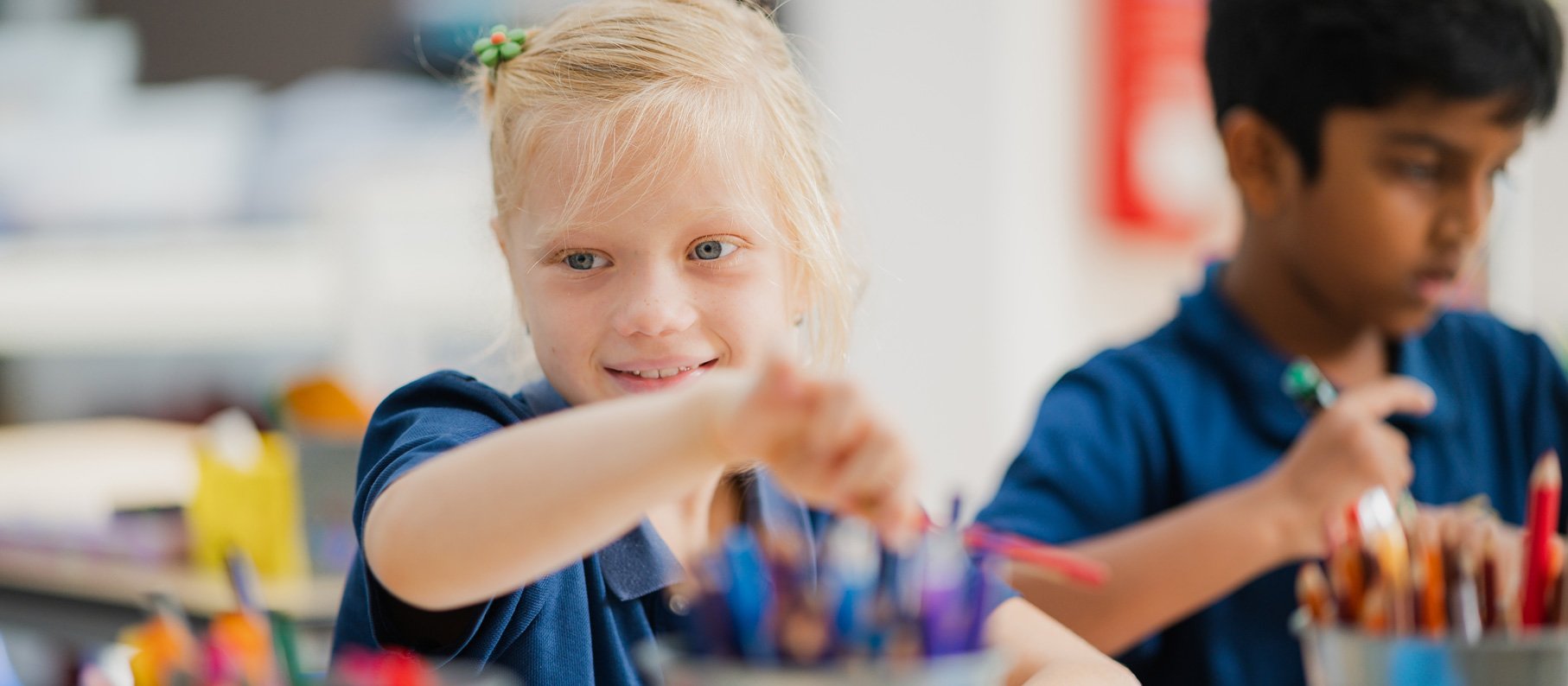 Years have flown by in the blink of an eye and your child is getting ready to embark on their journey of formal education. This milestone is both an exciting and daunting one for parents, as they look for an institution that will impart the correct values and develop the child holistically.
If your nature of work requires you to move your home base often, from country to country, an international school with an easily transferable curriculum is probably your top choice. International schools often provide a diverse environment for your child to learn in, and being around fellow expatriate students will also help in the initial integration and adaptation of your child.
In Singapore, most international schools enrol mostly expatriate children as the Ministry of Education has stipulated that children who are Singapore citizens can only attend international schools after seeking its approval. This applies even if your child is a dual national with a Singaporean passport or as long as the child has one Singaporean parent.
If you are looking for an international school in Singapore, there are over 60 schools that offer different curriculum options, such as the Cambridge International Curriculum and the International Baccalaureate.
To help you decide which is the best international school in Singapore for your child among so many institutions, here are seven factors you need to consider:
7 Factors to Consider in Choosing an International School
Bilingual Classes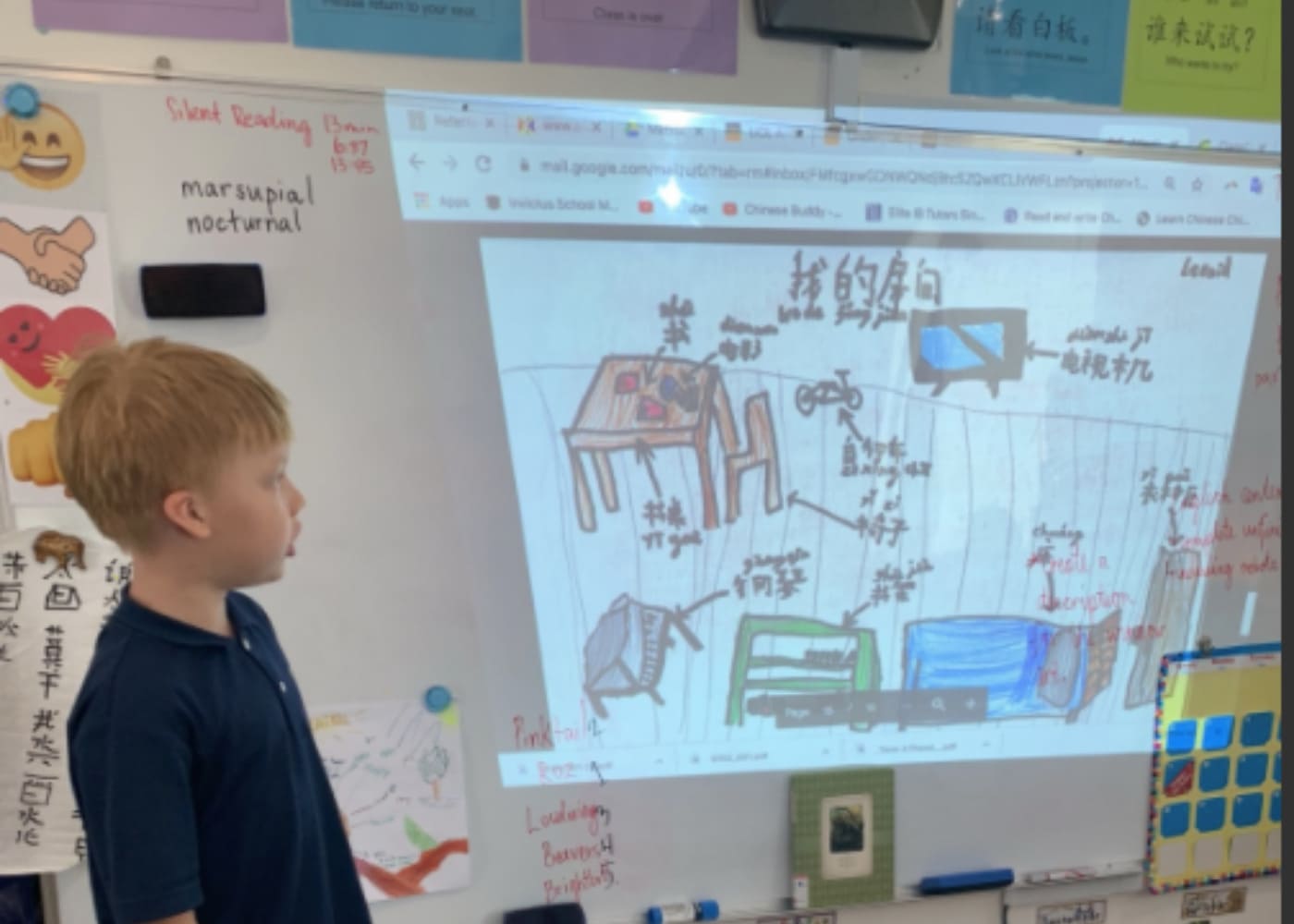 There are many amazing benefits to being bilingual. Apart from the obvious advantage of being able to converse with others in more than one language, children with bilingual language abilities have also been proven to excel in certain situations.
For example, a steady stream of recent studies has shown that effective bilinguals excel in various cognitive and social tasks, from verbal and nonverbal tests to how well they can read other people.
Bilinguals are also more compassionate, attributed to their capability to block out their feelings and beliefs to focus on others.
Since language comprehension corresponds to the ability to digest and interpret information, bilinguals naturally have an advantage in understanding others and being empathetic.
Singapore international schools such as Invictus International School offer bilingual programs with both English and Chinese languages taught at their Centrium campus. Apart from academic excellence, this will give your child an added advantage in work or their future personal lives.
Curriculum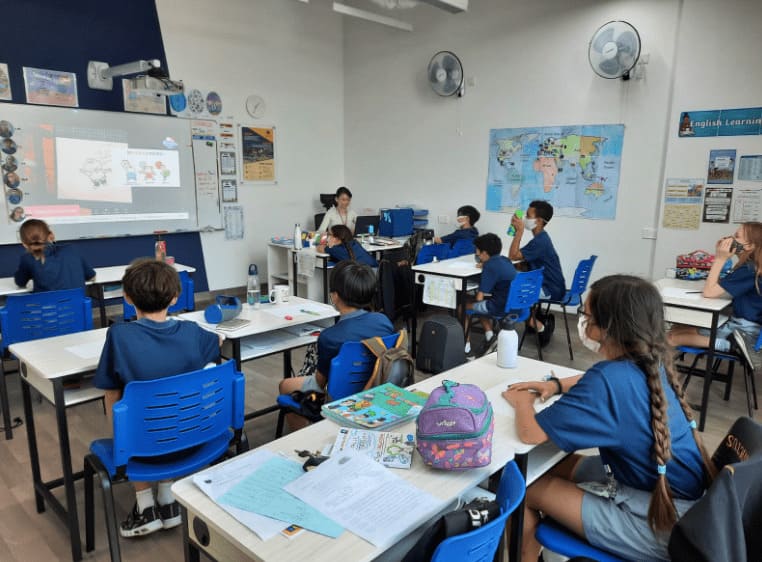 The advantage of being based in Singapore is that you can enrol your child in international schools offering Singapore Maths and STEAM programs.
The Singapore Maths pedagogy is used to deliver mathematics lessons taught in Singaporean schools. Developed in the 1980s by the Ministry of Education in Singapore this method gained popularity in the United States when students in Singapore started to rank highly in international assessments for Mathematics worldwide.
Therefore, if mathematical excellence is something you wish to instil in your child, you might then want to look if the school has adopted the Singapore Maths teaching method.
Another aspect is whether the school emphasises STEAM teaching approaches. STEAM stands for Science, Technology, Engineering, Arts and Mathematics. These fields share an emphasis on innovation, problem-solving, and critical thinking.
As the education world evolves to equip learners with the skills and knowledge they'll need in a 21st-century workforce, there is a growing focus on STEAM approaches.
The easiest way to check if STEAM approaches are used in the school is to look at the curriculum being delivered. Well-known and developed curricula such as the International Primary Curriculum (IPC) often have a significant focus on STEAM.
The best international schools in Singapore incorporate the International Cambridge Curriculum, including Invictus International School.


More than 130 theme and topic-based learning units connect learning across these goals to equip your child with an international perspective while honing vital personal traits. This will guide your child to receive a rigorous international education.
While parents will always want to give their children the best they can afford, cost should still be a consideration when looking for an international school in Singapore.
In general, annual school fees in Singapore can range from $16,500 to $50,000, depending on your child's grade.
Do also consider other expenses such as application fees and transport fees if you need to travel to the school.
Another thing to note would be the refund policy. As international school students often have to leave the country with their parents when there is a job change, it helps to have a favourable withdrawal/refund policy.
At Invictus, our school offers one of the most affordable fees for international education in Singapore.
Our aim is to make international school education accessible to all with school fees payable over 4 instalments. We also do not charge any, technology, or ongoing building and development fees.
If the student has to withdraw more than 30 days before the next instalment due date, there is a 100% refund on school fees. Such flexibility will help to keep your costs affordable and plan for your family budget.
School Campus Facilities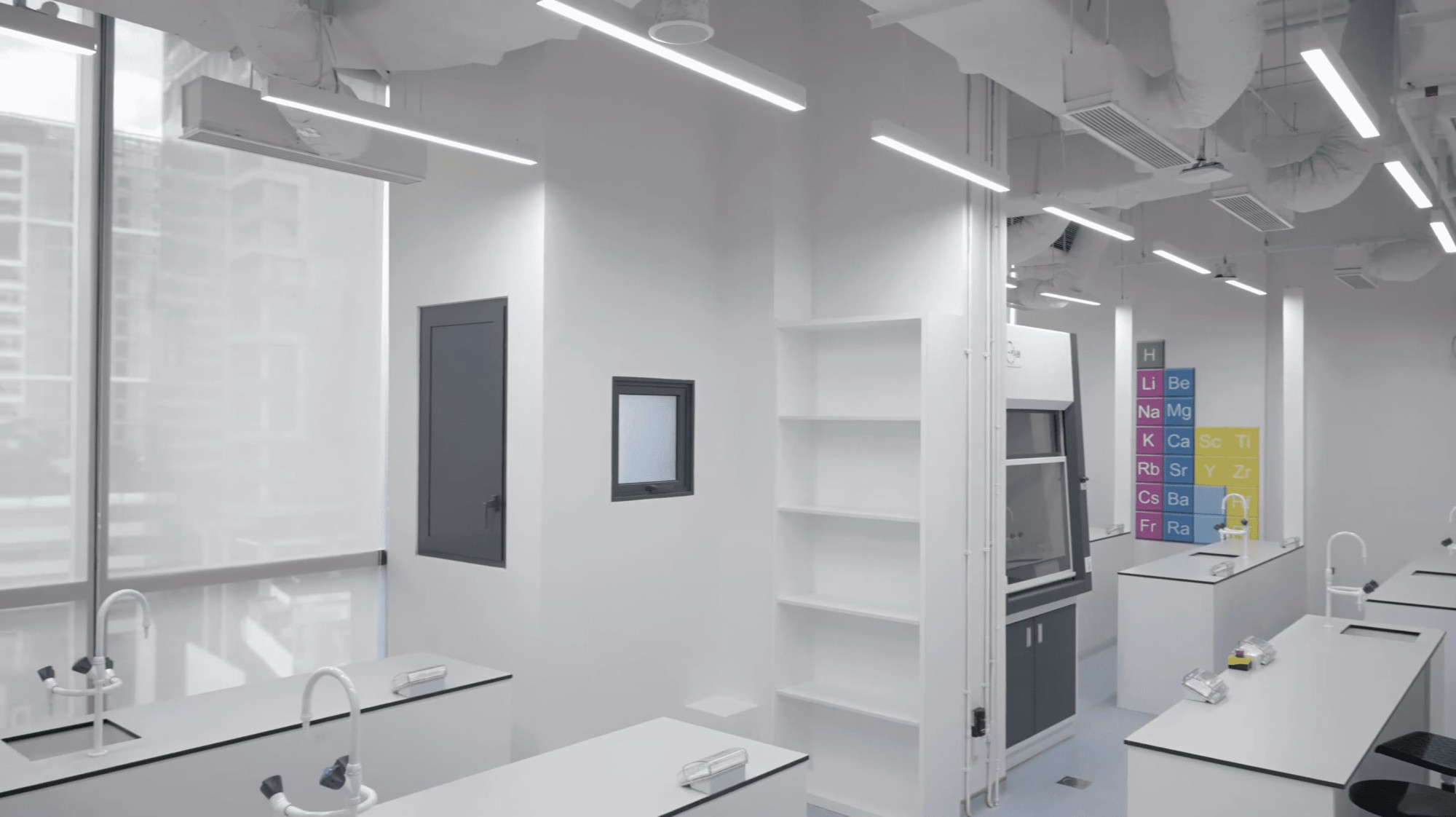 When choosing a school for their children, parents should consider the facilities provided by each school to select the best school for their children's development.
A school's facilities impact the overall education process and the student's mental and physical growth. Students and teachers' physical and emotional health also depends on the facilities they get in school.
So, every school should have proper facilities for the students and teachers, creating an environment conducive to learning.
In building future-ready skills, you'll want to find a school in Singapore that offers immersive and safe environments to learn new skills.
One good example is the Fab Lab at Invictus International School in Singapore. The state-of-the-art Fabrication Labs on campus aim to equip students with skills for a digital revolution in fabrication.
An idea initially developed by Professor Neil Gershenfeld at the Massachusetts Institute of Technology (MIT), Fab Labs allow students easy access to equipment and technology similar to leading universities worldwide. The skills will enable them to transform their imagination into real-life objects.
Enrolling your child in Invictus allows them to be part of a global network of design thinkers and fabricators.
Location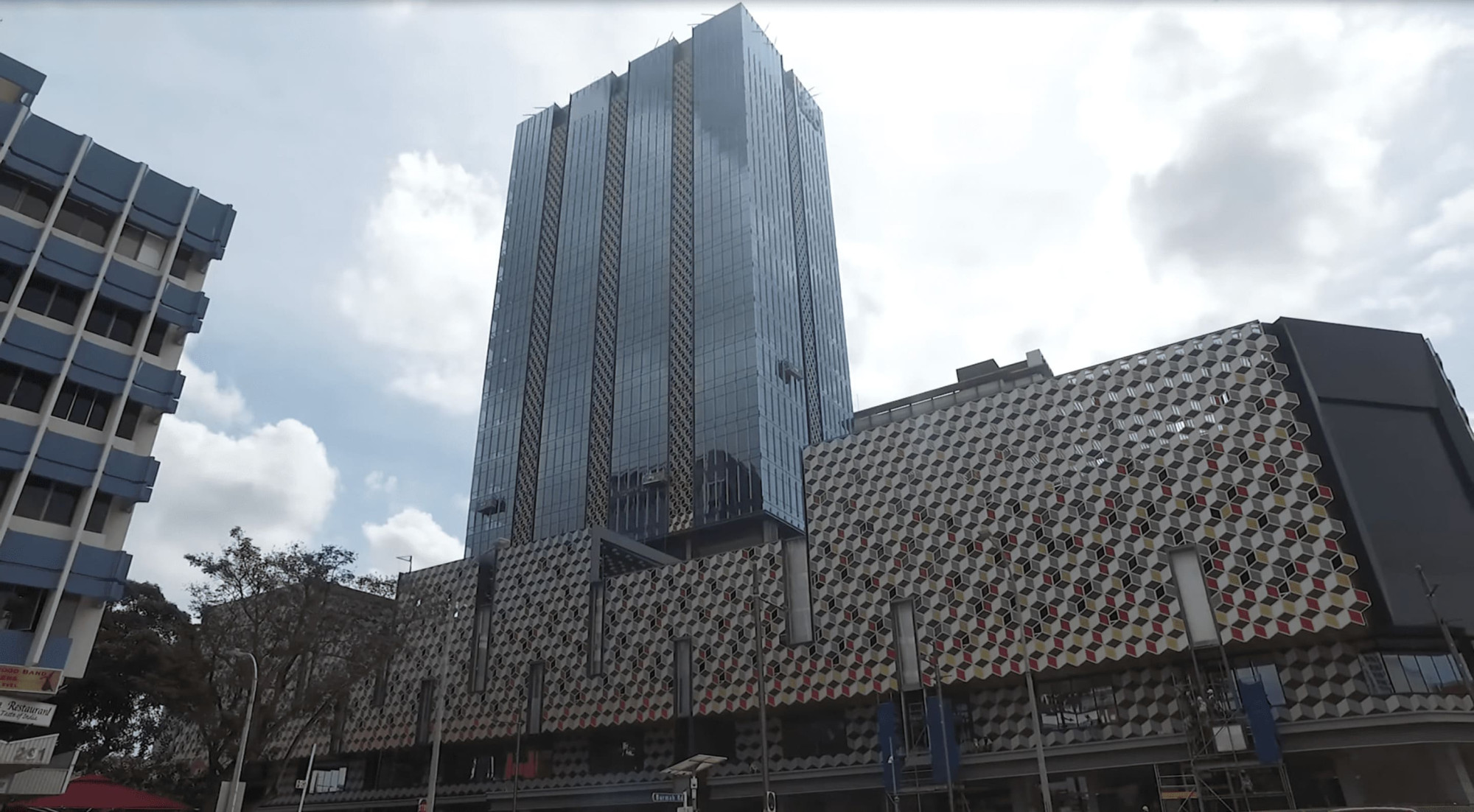 If it's your child's first time at school, they need time to adapt to being away from their parents. Besides, it can be stressful for the whole family to adjust to the new school routine. If the school is located too far from home, it might have the potential to cause a lot of tension.
So, do check if the location is nearby your workplace or home. That way, you can quickly drop them off at school. Also, you can check if the school offers transportation. That will ease the hassle of having to do the school run.
Dempsey Hill is a lush, scenic place near the Orchard Road area. The hip and happening neighbourhood offers plenty of chic restaurants, antique furniture shops and even yoga workshops. Invictus International in Singapore has a branch there. So if you're looking for a place to drop your child off and have brunch nearby, Dempsey is the place to be.
Else, you can also choose to be near a convenient neighbourhood like Serangoon. For example, the Centrium Campus of Invictus is the only international school
for ages 5-18
near Farrer Park MRT and City Square Mall. The mall offers many contemporary stores like Daiso, Decathlon, McDonald's, Starbucks, The Coffee Bean & Tea Leaf, and Toys "R" Us for all your family's needs.
History/Qualifications or Awards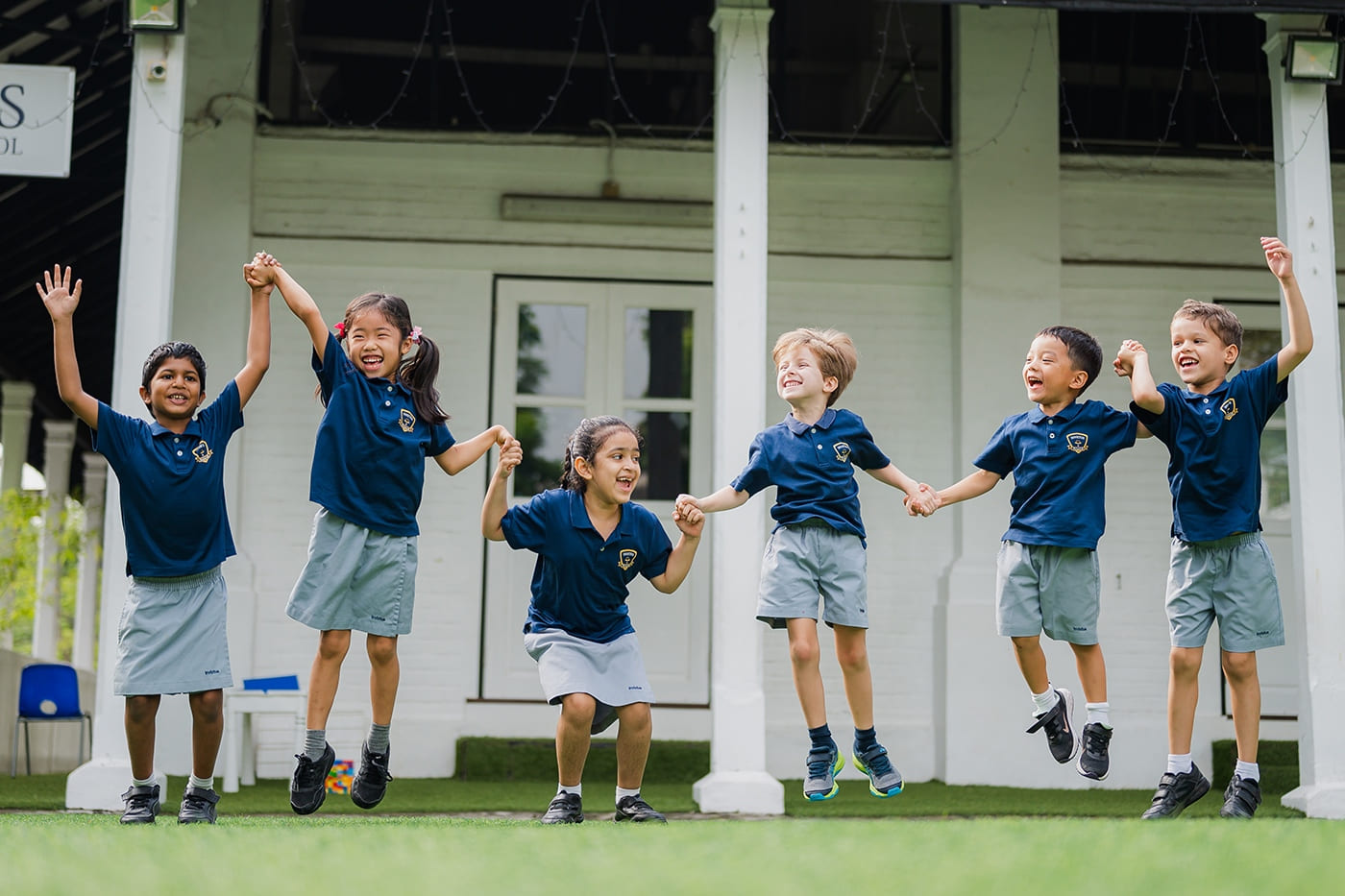 Since there are so many international schools in Singapore, you want to find one with a strong history of developing learners. The qualifications and awards matter, too, as they affirm that the institution has a strong management team to steer the school forward.
Students studying in reputed institutes bloom since the environment nurtures their growth. You'll want your child to be in a supportive learning environment with a diverse student body.
Additionally, when the students graduate, the school speaks volumes about their education and character.
One way you check to see if the school is accredited is to look for the logo of the Edutrust award on the school website. The Edutrust award in Singapore is the highest accreditation a private school can get.
A private education institution is awarded EduTrust certification if it has achieved the stipulated standards in the school's management, provision of educational services, and financial health.
Invictus is a 4-year Edutrust-accredited school. It is also a fully accredited Cambridge International School. The Cambridge curriculum equips students with an informed curiosity and enduring love for learning. Therefore, this combination makes Invictus stand out among other international schools.
Safety and Hygiene
Last but not least, when you choose an international school in Singapore, do observe its safety and hygiene. A good school will have safety routines on the website or the information sheet.
This does not stop at merely checking the school facilities. It also extends to how school staff interact with children. In addition, the school should implement processes to teach students how to
practice
hygiene even at a young age.
The place also should have adequate facilities to support learning. After all, children need to feel safe to look forward to school. That way, they can explore safely and develop their inquiry skills fully.
Ultimately, the best way to see if the international school is suitable for your child is to visit the place!
Book a school tour today!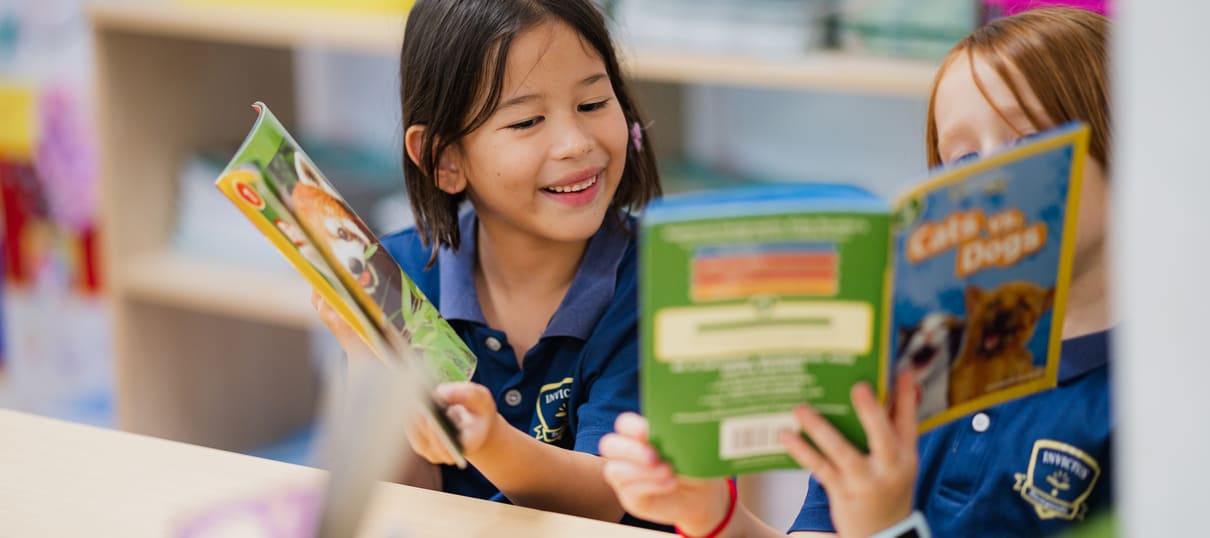 At Invictus International School in Singapore, your children will be guided by a world-class international curriculum from elementary school to senior school. As a result, they will graduate with qualifications that will allow them to apply to universities anywhere in the world.
The school
offers a holistic education that caters
for all levels, from primary school to secondary school and A levels.
Book a school tour
to find out more today!