How Technology Changed Education
in Singapore
Congratulations!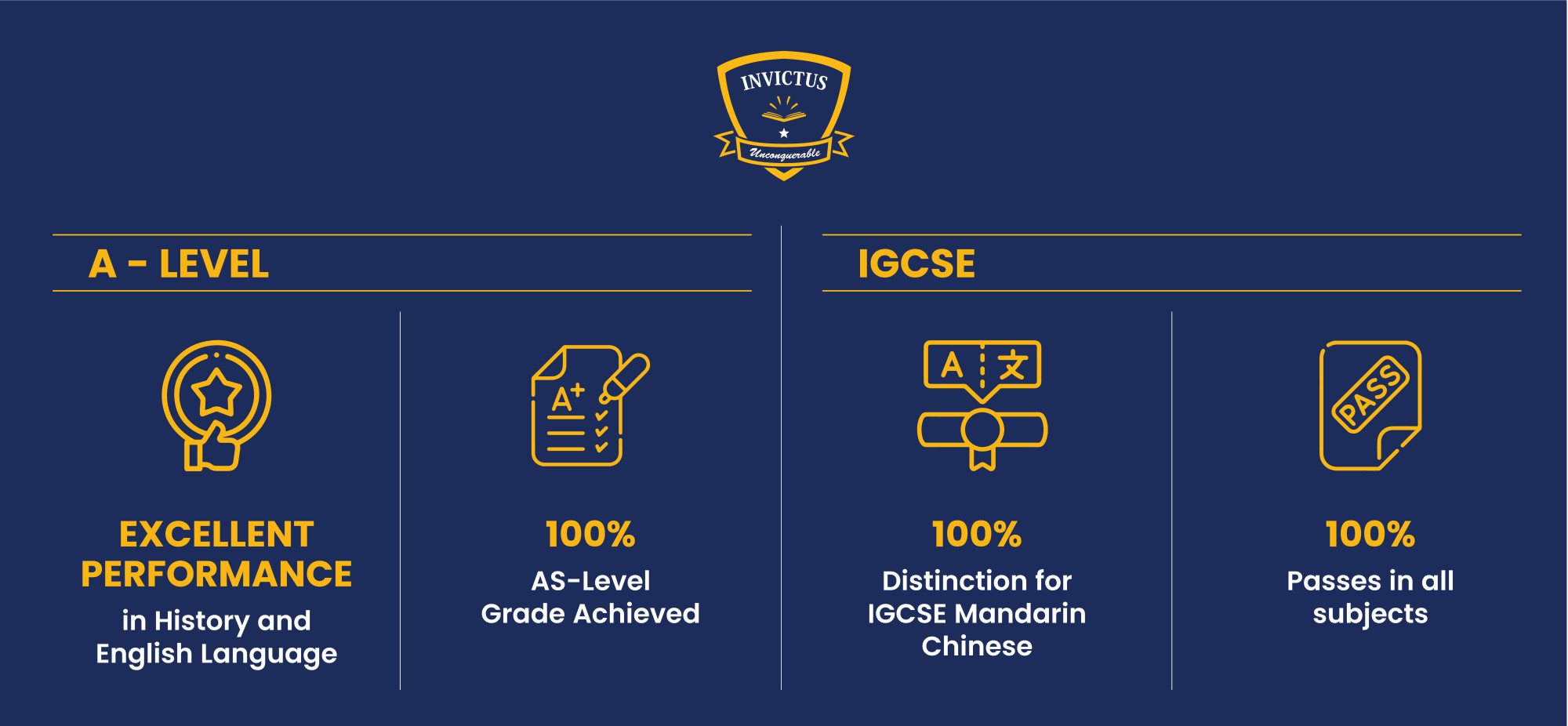 Congratulations! Invictus celebrates with our students as they received their AS (Advanced Subsidiary) level results. Our students scored particularly well in History and English Language subjects with the majority of candidates receiving an AS-level grade.
For our IGCSE student results, Invictus students attained a 100% distinction rate for Mandarin Chinese and scored well in English-First Language and Mathematics. Our students also achieved 100% passes for all subjects!