International Primary School in Singapore
Invictus International School
in Singapore
celebrates diversity and embraces the uniqueness and individuality of every child. Our primary school campuses in Dempsey and Centrium empower students to learn in both traditional and non-traditional settings, providing a holistic education delivered by our skilled educators. Learning should be fun and we seek to provide an enjoyable and enriching experience that allows them to deepen their understanding of the world and develop a lifelong love for learning.
Currently, Invictus offers two different primary school programs at our campuses in Singapore. Our Dempsey Hill campus is home to our English language primary school and our English-Chinese Bilingual Programme primary school is located at our Centrium campus.
With a maximum student-to-teacher ratio of 25:1 in the classroom, our goal is to foster a community where their learning experience is shaped through close interaction and every teacher knows your child by name.
Book a school tour to better understand how Invictus can meet your child's education needs, or browse our campus pages for more information.
International Primary Curriculum
Invictus utilizes the International Primary Curriculum (IPC) which is the curriculum of choice of over 1,800 schools in 90 countries around the world.
At the heart of the IPC is a set of rigorous and holistic subject, personal and international learning goals. Connecting learning across these goals, are more than 130 theme and topic-based units of learning.
Subject goals in the IPC curriculum include Mathematics, Science, History, Geography, Social Studies, Creative Arts, Physical Education, Language Arts and Information & Communication Technology. Invictus supplements the IPC with rigorous courses in English, Mandarin and Singapore Mathematics.
Each subject covers goals relating to the child's knowledge, skills and understanding of the subject, personal goals that are important in the 21st century, and international learning goals which help the child gain a perspective that is national, international and intercultural. Opportunities to practice learning goals are built into the learning tasks and they include the personal goals of resilience, enquiry, thoughtfulness, cooperation, adaptability, respect, communication and morality.
These learning opportunities all help to create a dynamic and creative environment in our classrooms.
With the IPC, children are part of an international community of schools and students who have access to an online information-sharing space for international collaboration.
With over 40 nationalities on our campuses, our teachers recognize the importance of an inclusive environment and help ensure every student is known and that their learning needs are met.
Cambridge International Primary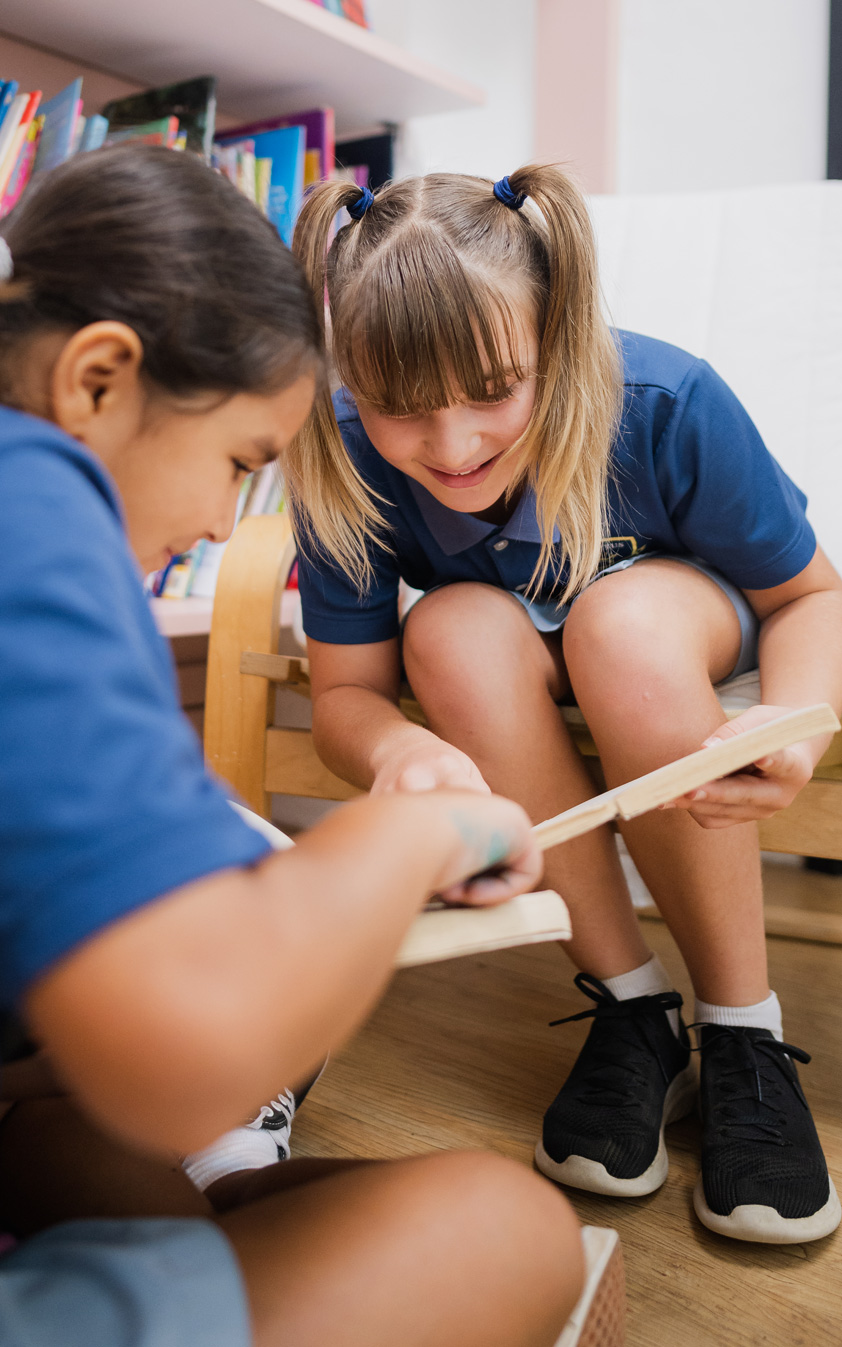 The Cambridge Primary Curriculum is a rigorous international education founded on the values of the University of Cambridge and the best practice in schools.
Each framework for English, Mathematics, and Science is designed to engage learners in an active and creative learning journey while providing a comprehensive set of progressive learning objectives. The objectives detail what the learner should know or what they should be able to do in each year of primary education.
The curriculum provides a structure for teaching and learning and a reference against which learners' ability and understanding can be checked. The Cambridge Primary Curriculum promotes an inquiry-based approach to learning to develop thinking skills and encourage intellectual engagement.
Assessments

Assessments by Invictus International Primary School include formal knowledge tests, written and project work assessments, observation skills and effort assessment against a matrix set by the school. There are also two parent-teacher conferences per year to discuss targets and progress, with written reports issued in the middle and at the end of the year. A typical school year at Invictus runs from is from August to June with a two-week break in December.

Primary School Campuses
Located amidst the lush greenery of Dempsey Hill, the school provides a peaceful environment for students and teachers. It has 27 classrooms with a capacity of 25 students each and is equipped with a school hall and outdoor spaces such as a sandpit playground and playing fields. Our teachers have extensive experience teaching in multicultural classrooms to help provide your child with an international and multicultural perspective of the world.

Learn more
Located at the fringe of the city centre near Farrer Park MRT Station, Invictus Centrium occupies three levels of the Centrium building equipped with classrooms, recreational spaces and science laboratories. It serves both primary school and secondary school students and offers an English-Chinese bilingual program. We provide a holistic curriculum delivered by our skilled educators with experience teaching in multicultural classrooms.

Learn more
Learning Journey at Invictus International School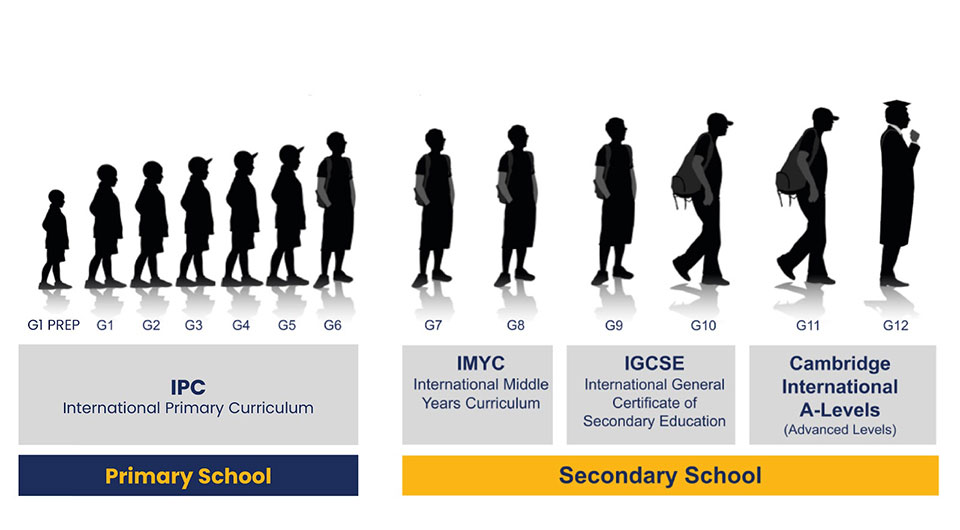 The learning journey with Invictus starts with the IPC from Grades 1 to 6 in primary school where students practice and experience eight personal goals such as resilience, enquiry, thoughtfulness, and cooperation.
They provide a solid foundation for students to progress to the International Middle Years Curriculum (IMYC) in Grades 7 and 8 which builds on the knowledge and personal goals learned in the IPC.
The IMYC is used in 155 schools in over 50 countries and includes a broader range of thirty personal goals including consequences, creativity, discovery, entrepreneurship, leadership and responsibility.
Students then work towards the Cambridge IGCSE in Grades 9 and 10 and the Cambridge International A-Levels in Grades 11 and 12 which are both recognized internationally. The Cambridge International A-Levels is a high school completion certification offered by examination boards in the United Kingdom and is required for university application.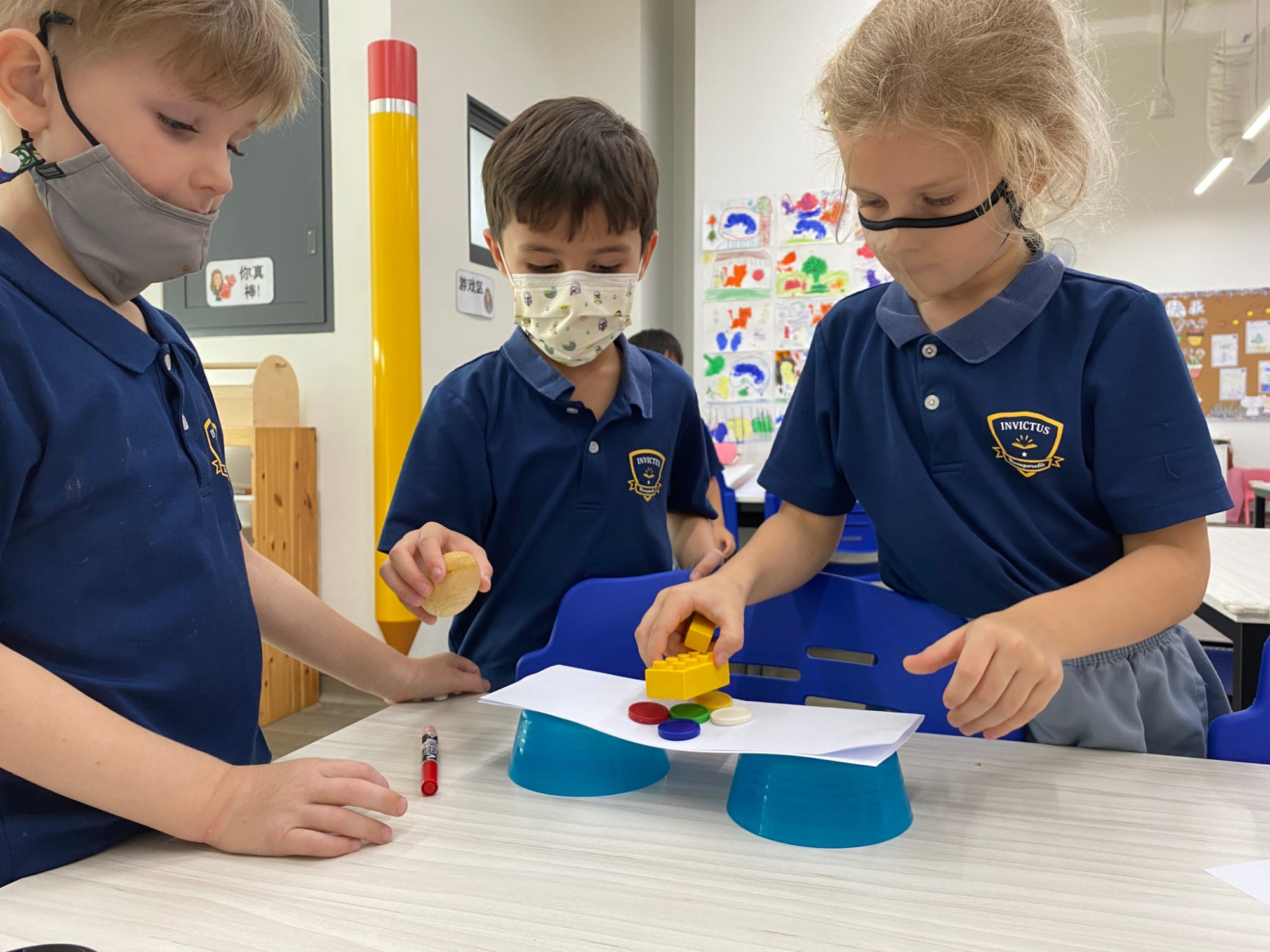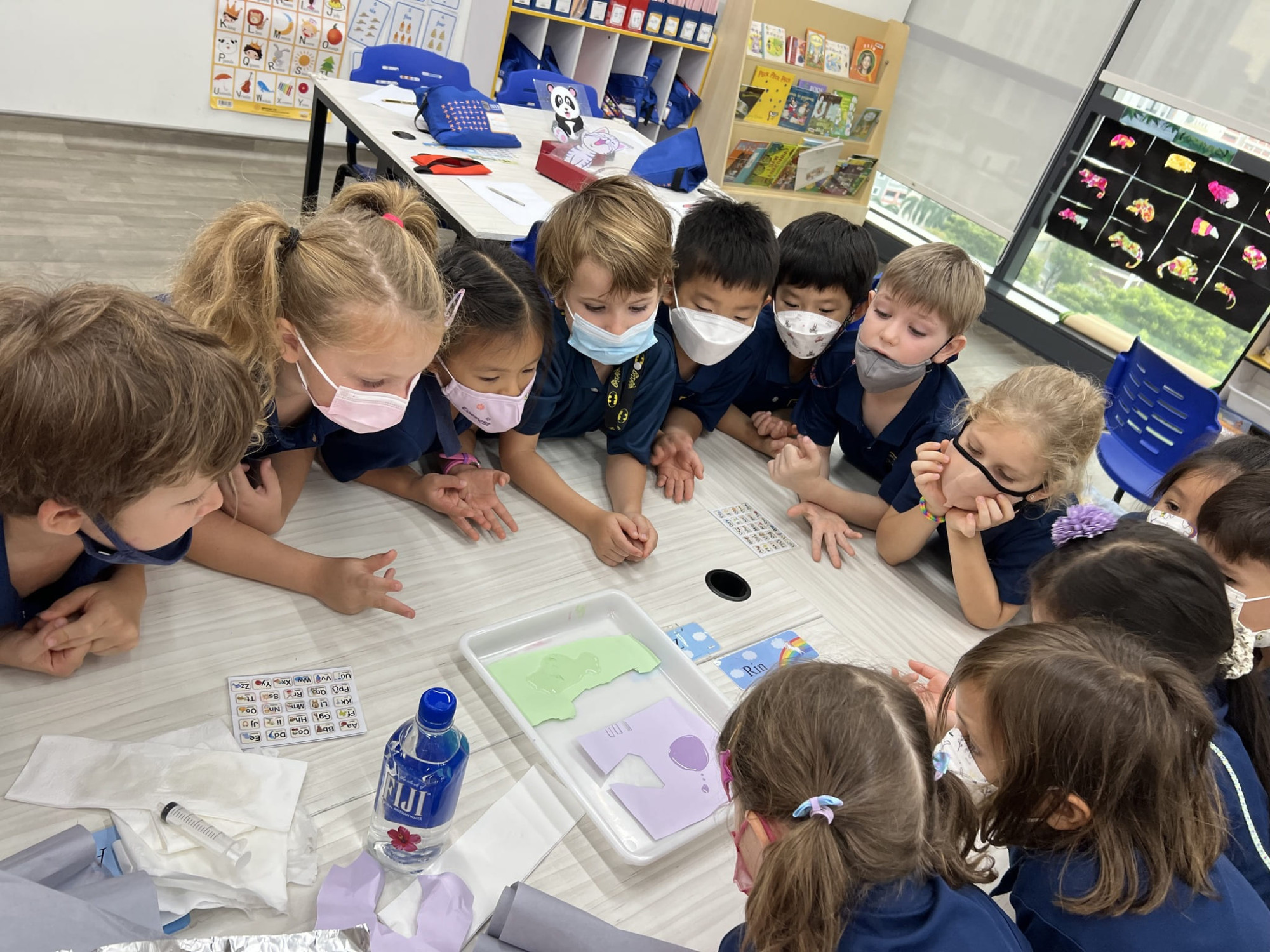 Course Information
For more detailed information on specific courses, subjects taught and entry requirements please click
here.