How Technology Changed Education
in Singapore
Home
> About Us > The Story
The Story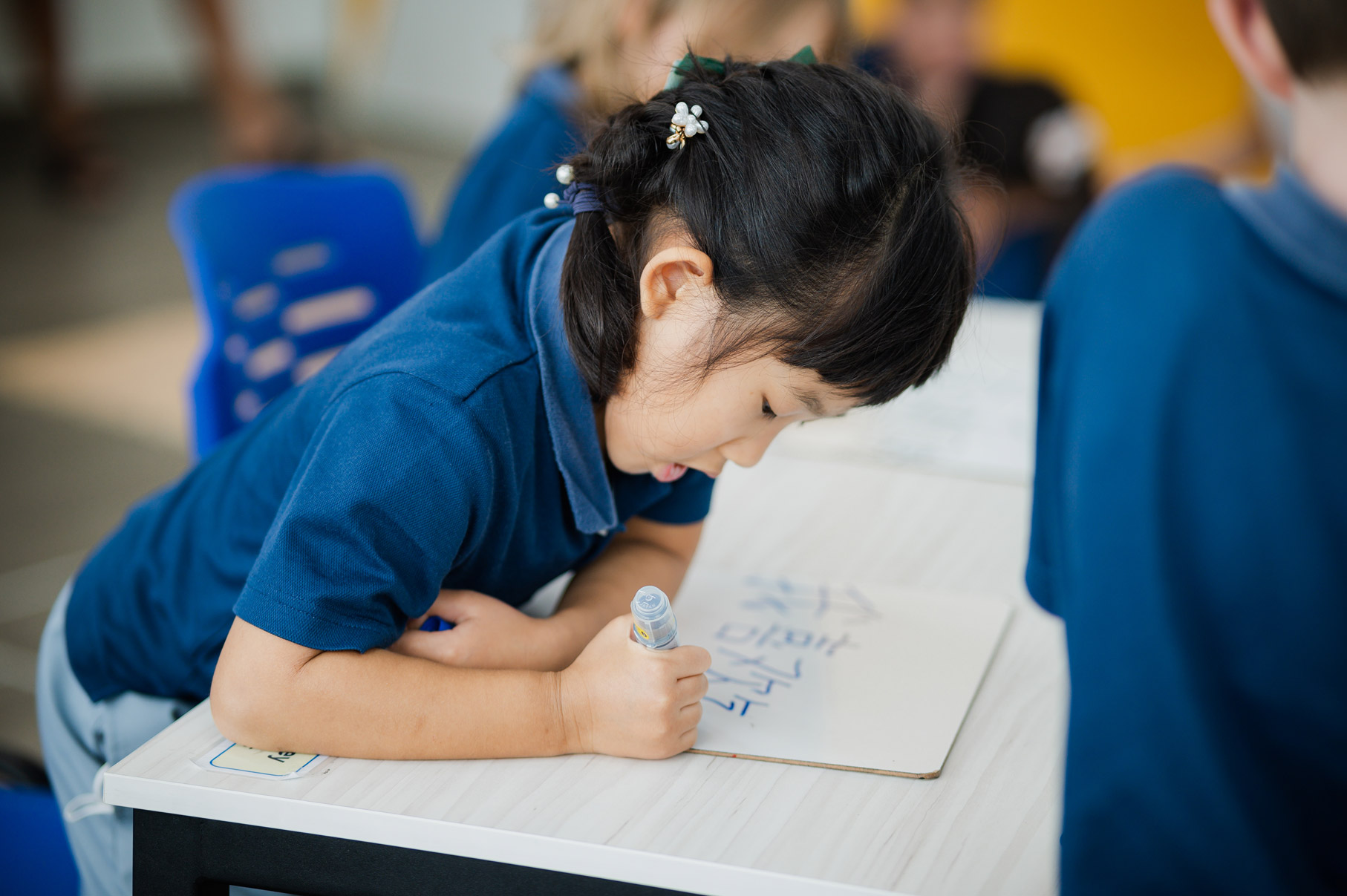 Founded in 2015, Invictus International School in Singapore has grown from 40 students and 15 staff to over 1,000 students and 300 staff with campuses that reach beyond Singapore's shores, including Hong Kong, China and Cambodia.
Invictus was founded to provide quality and affordable education from Grade 1 Prep through Grade 12 (ages 5-18), utilising rigorous internationally renowned curricula and providing immersive classroom experiences through experienced educators to help each child develop a spirit of lifelong learning and excellence.
Invictus International School is a proprietary brand of
Sing-Ed Global Schoolhouse Pte Ltd (Sing-Ed Global)
, the education arm of the Singapore Exchange Mainboard-listed Chip Eng Seng Corporation Ltd. Headquartered in Singapore, Sing-Ed Global's education business has a geographical presence in Singapore, Cambodia, Hong Kong SAR, Malaysia, the People's Republic of China and (through its associated companies) Israel and the United States of America. The scope of the business ranges from operating pre-schools, K-12 international schools and enrichment centres as well as investments in education technology companies.
Under Sing-Ed, Invictus has grown exponentially to establish a regional network of K-12 schools in Singapore, Hong Kong and Cambodia, with plans to expand to Thailand, Vietnam, Malaysia and Australia.